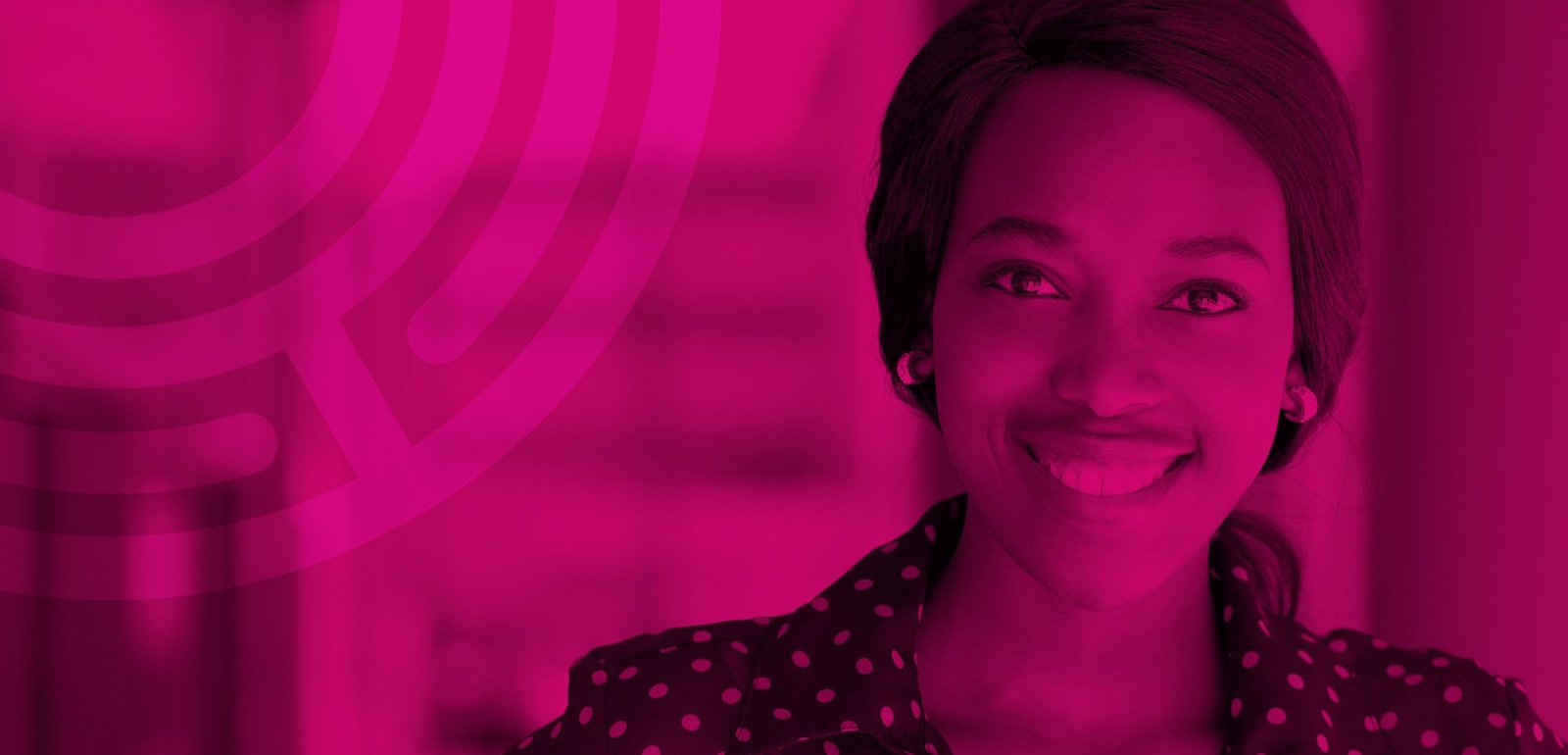 Cost
£2,200.00 (excl VAT)
Organisational Development Mastery Programme (Module 1)
The From OD Practitioner to OD Mastery Programme combines various experiential learning methods, with the study of Somatics, Ontology, Psychoanalytics, Systems Thinking, Chaos Theory, and Human Dynamics in relation to organisations and organisational development.
This highly practical, in-depth Programme has been designed to equip professionals, who are accountable for managing, leading and changing the organisation, (its processes, systems, ways-of-working, motivation, workforce, etc.), to enhance their skills, knowledge and practice, in their quest to effectively deliver the organisation's goals, strategy and value to its customers.
Practitioners and Leaders attending this Programme will participate in experiential activities, the aim of which is to learn how to observe the functioning of a group in order to understand the dynamics which influence it, how they impact the 'job-at-hand'. This will allow for the study of issues such as leadership, followership, rivalry, boundaries, group defences and habits, cultural and role differences, as well as relatedness and relationship between groups, boundary dynamics and issues of delegated authority.
Additionally, the programme will focus on how to achieve greater levels of collaboration (collective, partners), cooperation (helpful and willing), and coordination (synchronised, directed and aligned).
Learners will be able to work with the challenges, organisational dilemmas and opportunities that occur everyday, and become more proficient at seeing the bigger picture, working with multiple and competing expectations, undertaking 'clean' conversations, and use-of-self..
"Become an expert at Facilitating Organisation Development through Large Systems Change"
Secure your place today
(Interest-free Payment plans available)