We employ a multifaceted and dynamic approach
Innovation is an organisation's greatest competitive advantage. Great organisations are those that recognise that ideas come from their talented, engaged and motivated workforce, and indeed often invest substantially in attracting and maintaining the best people. However, simply having a talented workforce is not enough. It is what engages and motivates people and how they relate together that makes the difference between a good and great organisation. This is where an organisational development specialist can add real value.
It is this approach that underpins our consultancy, interventions and development programmes. We are curious about what motivates the whole person – what they really care and are passionate about, as this is what keeps them focussed on their end goals despite any challenges, and how they can align this with how they occupy their time.
So too, we say that meaningful and productive relationships are about how well people blend together. Blending enables us to work with others, systems and processes, as well as our context, to ensure that the needs of all parties are taken care of. It goes beyond preconceptions, compromise or empathy, to where we see the world from a different point of view, thus enabling new ideas, new possibilities and innovation.
This approach is illustrated by our model, which depicts how we are part of many systems that shape and mould us (both historically and current). Recognising this, and making their effects more visible helps us to see and understand the larger context of any situation, thereby making us more resourceful, more empathetic and more motivated towards finding systemic solutions. Learning not to fight something, thereby wasting energy, but blending with the current momentum enables a smoother and quicker way to engage and evenly move forward.
Developing our capacity to skilfully blend within all our relationships, we employ a multifaceted and dynamic approach.
Our Approach to Consulting and Development
Our blended approach to learning, combines external training and personal development with work-based practices, and 'buddying', coaching or learning sets to provide feedback, support and challenge.
This approach, combined with our style of intervention, successfully taps into the different learning styles of the participants by combining theoretical and conceptual models and approaches, with practical experience and in-the-moment feedback on performance. We have found that this approach to learning has successfully provided participants with unique opportunities to put into practice what you have learnt.
Labyrinth Coaching & Consulting is a professional Organisational Development and Design consultancy. We work with all organisations wanting to improve their performance by finding the right level of focus, structure and strategy. This results in a more effective organisation that can achieve its goals with greater efficiency and effectiveness.
Our team has extensive experience working with both private sector organisations as well as not-for-profit organisations, so we know what it takes for an organisation to be successful.
They will draw from our team of associates and strategic partners, who are selected from a wide range of backgrounds, varied expertise and experience and from both public and private sectors. We are known for the calibre of our consultants – all of whom have many years experience of working in People and Organisational Development, as well as personal experience of managing and leading teams within different sectors and industries. All are qualified to the appropriate level.
Our professional team go through the same rigorous selection process, which involves live training, coaching or facilitation with members of our team. Associates and strategic partners are only fully accepted to work with us once they have successfully conducted a number of client assignments together with a member of our core team. We therefore feel we are able to offer only the highest quality interventions and development as all our consultants have experience of working at senior levels and bring a strong self-awareness to their practice.
We believe in selecting a team that provides the client and the project with the right mix of skills, knowledge and experience, whether that is experience of the sector or of a specific distinction of the initiative or development field.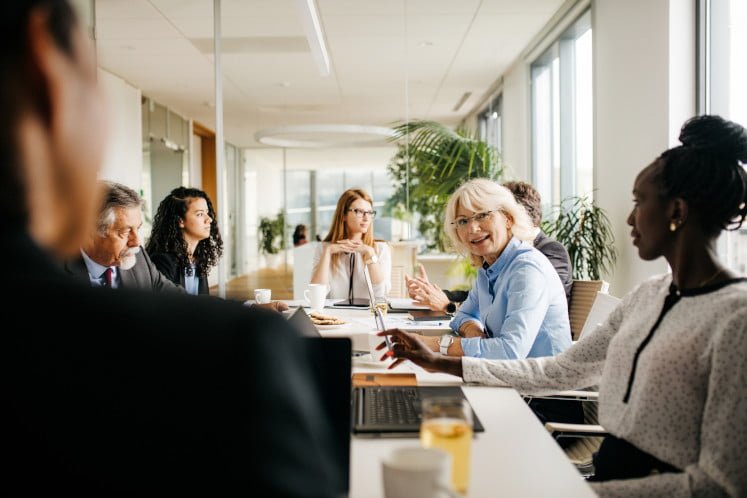 "Connecting with people to reach solutions – have a Labyrinth moment"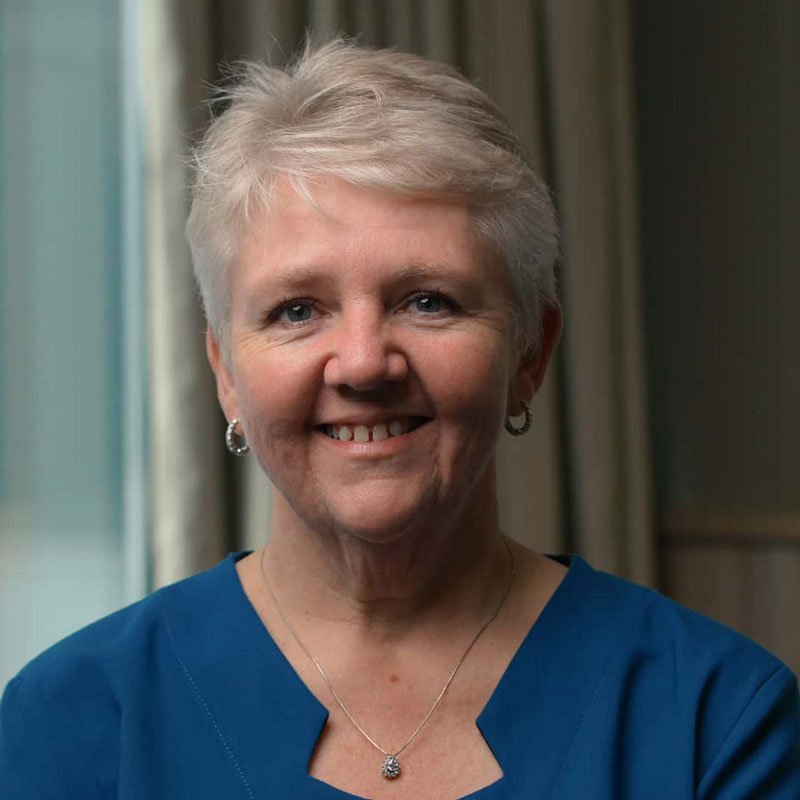 Director & Principal Consultant
Sylvia combines extensive commercial, management and HR experience with outstanding credentials as a developer. Her commercial experience draws on over 20 years, international work in the retail, manufacturing, financial services, education, pharmaceutical, legal, charity, energy, health and engineering industries and across both private and public sectors organisations.
Sylvia holds an MSc in People and Organisational Development, a certificate in Ontological and Somatic Coaching, a Diploma in Consultation and Group Facilitation, a Diploma in Management and Leadership Principles and Practices and has a Certificate in Psychotherapy and Hypnotherapy. Sylvia is also an accredited project manager with the Association of Project Management.
She has particular expertise in Leadership Development, Development of HR and OD Practitioners, Executive Coaching, Group Facilitation, and Individual and Organisational Development.
Director & Principal Consultant
Lisa has over 20 years business consulting experience, especially leading transformation and change programmes. Her special interest has been OD and leadership development, and she has successfully coached and mentored many senior leaders over the years.
Lisa has worked as an internal and external consultant with a wide range of organisations in the public and private sectors. Her international experience spans South Africa, USA, Europe and UK. Her commercial experience draws on 20 years, international work in the financial services, charity, health, travel, construction and engineering industries and across both private and public sectors organisations.
In addition to a Masters degree in Transpersonal Psychology & Consciousness, she also holds a degree in Psychology, Sociology and Anthropology, as well as a Diploma in Consultation and Group Facilitation, and certificates in Psychotherapy, Gestalt Facilitation and Somatic Coaching. Lisa is an accredited corporate assessor for the Association of Project Management (APM).