The Fundamentals of Project Management
Build your essential Project Management Toolkit
Do you want to learn how to manage projects?
Project management is a vital skill set for many leadership and management positions, not just those with the title of "project manager". In an environment of continuous change, organisations need to have efficient and effective management of projects they undertake to improve their competitiveness and ultimately their longevity. This course will teach you everything you need to know about project management in order for your organisation or team to be successful.
This project management foundation course provides in-depth training on how to manage all aspects of project management from initiation through closure. Participants will learn about each phase within this process including initiating, planning, implementing, managing and closing. They will also discuss real life examples from their own organisation as well as review tools used daily by project managers around the world! By taking this course participants can expect to gain valuable knowledge which they can apply immediately upon completion!
Project Management is one of the fastest growing professions in the world. It's an exciting and rewarding career path that allows you to work with some of the best people, on some of the most interesting projects. You will be able to use your skills every day, and see them make a difference right away.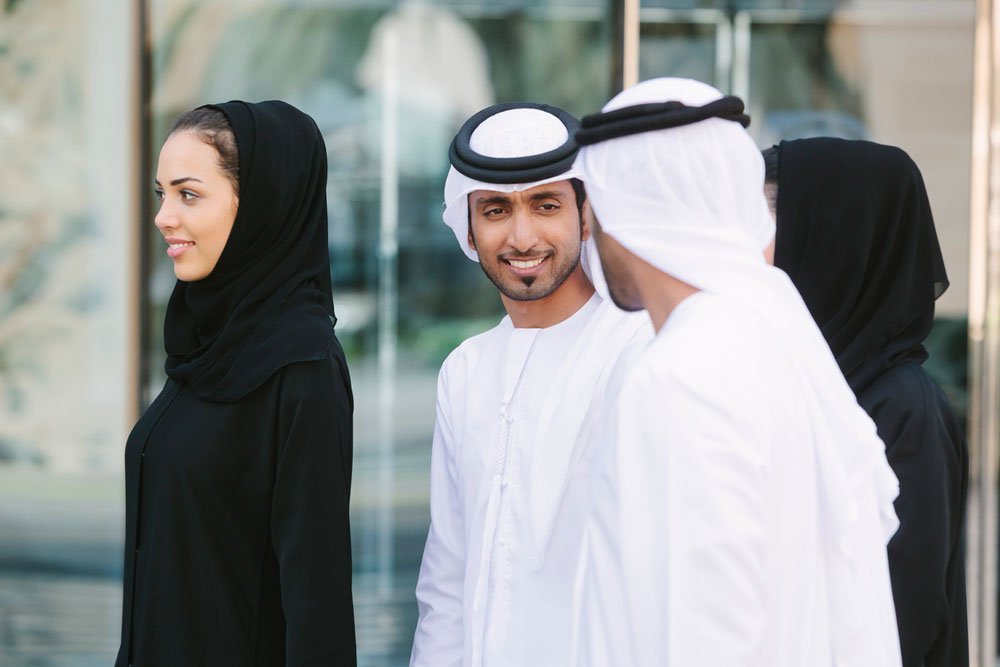 "The Fundamentals of Project Management Course welcomes anyone interested in learning about formal project management techniques"
The interactive format of this introduction to Project Management course will enable participants to explore new knowledge and techniques through practical engagement.
The Fundamentals of Project Management
This is a highly interactive experience, which is delivered as either In-Person (2 full consecutive days), or Live Virtual Classroom (4 consecutive days of 3.5 hour sessions)
[arlo_upcoming_cat category="54-the-fundamentals-of-project-management"]
The People Side of Project Management
Discover your OD journey – Core / Practitioner / Mastery
Advanced Change Management
Discover your OD journey – Core / Practitioner / Mastery
Effective Facilitation Skills Training
Discover your OD journey – Core / Practitioner / Mastery