Realise your management potential with and through others
Are you a new manager or about to embark on your first management role?
This leadership training for managers is designed for new managers, team leaders and functional specialists who are new to management, and wish to enhance their leadership skills through management skills training. It focuses on the vital link between business acumen, self-confidence and performance of yourself and others. You will learn how to motivate your team, enhance your people skills & management style.
We can help you achieve all of these things with our management development training course which includes modules such as 'Managing Yourself'; 'Building Your Team'; 'Motivating Your People'; 'Effective Communication Skills'; 'Planning & Organising' and 'Performance Management. The course also features an interactive online learning environment that allows participants to share ideas with other learners from around the world – giving them access to valuable knowledge from real-life experiences shared by their peers.
Click here now to enrol onto our next available management skills course today!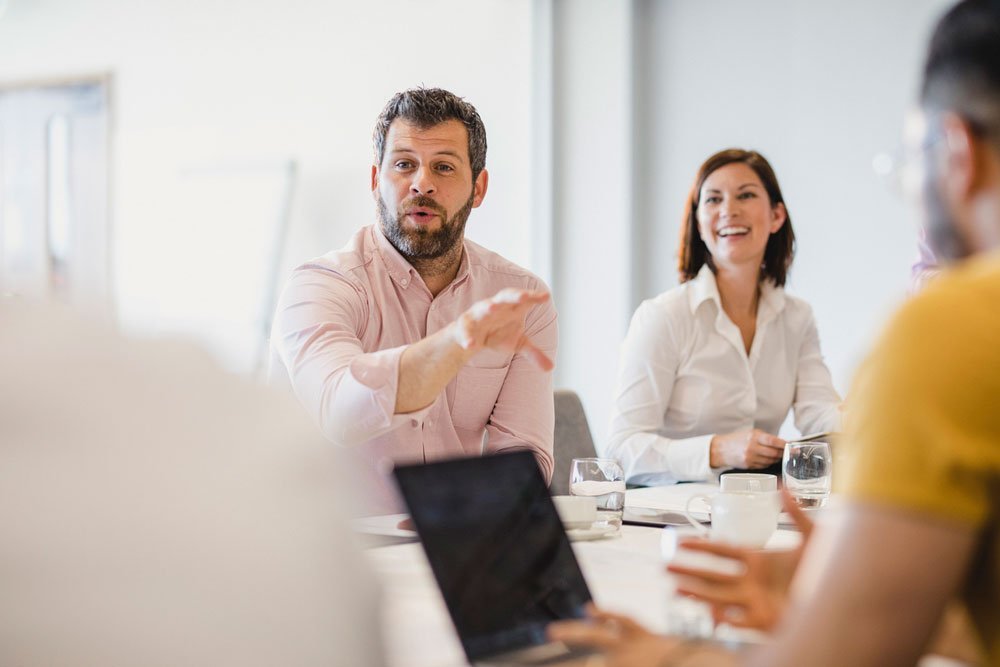 "Are you a newly appointed Manager, or experienced Leader wanting to develop your leadership style, skills and techniques in order to meet the day-to-day challenges you and your teams face?"
The interactive format of this Organisation Development for Leaders and HR Professionals will enable participants to explore new knowledge and techniques through practical engagement.
The Emerging Leader in relation to the business – particularly strategy, impact of the external environment, etc.
The Emerging Leader in co-ordination and collaboration with others – how to influence with integrity and build more effective relationships and teams
Managing yourself as a Manager– understanding your own personal leadership style, delegation, problem solving, managing meeting, etc.
Managing performance and people – managing the performance of others and how to handle and resolve conflict
Bringing it all together – so what does this mean back in the workplace?
Explore the distinction between the managers and leader's role and responsibilities
What managerial knowledge, skills and attitudes are required today and in the future?
Explore the attributes of an authentic manager
Identify your current network and how to enhance your relationships with your team, and professional contacts
Building effective working relationships – managing your emotions in all situations and managing up the line
Effectively influencing others
Understand team roles and the dynamics of team interaction
Building high performance teams through effective decision-making, team motivation and empowerment, and performance management
Diagnosing and managing performance problems in others
Managing and working with "difficult" people
Practising courageous and productive conversations
Giving and receiving feedback
This is a highly interactive experience, which is delivered as either In-Person (2 full consecutive days), or Live Virtual Classroom (4 consecutive days of 3.5 hour sessions)
[arlo_upcoming_cat category="45-the-emerging-leader"]
Leading for High Performance
Harness the Productivity of Groups through Effective Facilitation and Coordination
The Fundamentals of Project Management
Build your essential Project Management Toolkit