The People Side of Project Management
Engaging and mobilising the 'melting pot' of skills and capabilities
Do you want to learn how to lead a Project team?
The leadership skills required by project teams are different from those required of organisational leaders. For project teams, factors such as changing team members, an unclear framework or project context, and budget adjustments can make a larger and more rapid impact on efficiency and performance than when those same changes occur at the organisational level.
We've all seen projects that were late, over budget and didn't deliver the expected results. But we don't have to accept this as inevitable. Good project leaders know how to harness the energy and capabilities of a project team. Project management isn't just about delivering on time, scope, budget and quality. It's about developing people – teams and individuals. In this project management leadership training, you will learn the essential people skills that can make the difference between success and failure on a project – regardless of culture and geographic locale.
You will learn how to develop your own leadership style by understanding what motivates each member of your team; build trust with stakeholders; create an environment where everyone feels valued; manage difficult conversations; get buy-in from key players in order to achieve common goals; motivate others through recognition or rewards…and much more! This agile project management course is for anyone who wants to become a better leader in their organisation – whether it's at work or at home! And if you're already leading projects successfully but want some fresh ideas on how you can improve even further then this course is also for you! Let us help you take your career up another notch by becoming an exceptional leader today!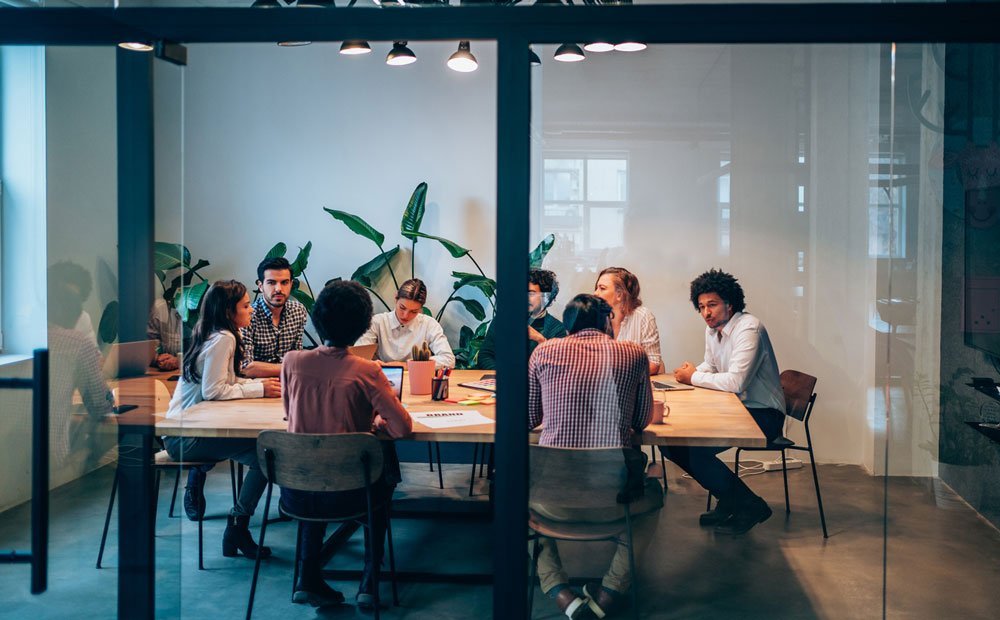 "Learn how to lead and manage high performing project teams"
The interactive format of this People Side of Project Management course will enable participants to explore new knowledge and techniques through practical engagement.
The People Side of Project Management
This is a highly interactive experience, which is delivered as either In-Person (2 full consecutive days), or Live Virtual Classroom (4 consecutive days of 3.5 hour sessions)
[arlo_upcoming_cat category="55-the-people-side-of-project-management"]
Advanced Change Management
Managing Ourselves and Others through Change
The Fundamentals of Project Management
Build your essential Project Management Toolkit
Leading for High Performance