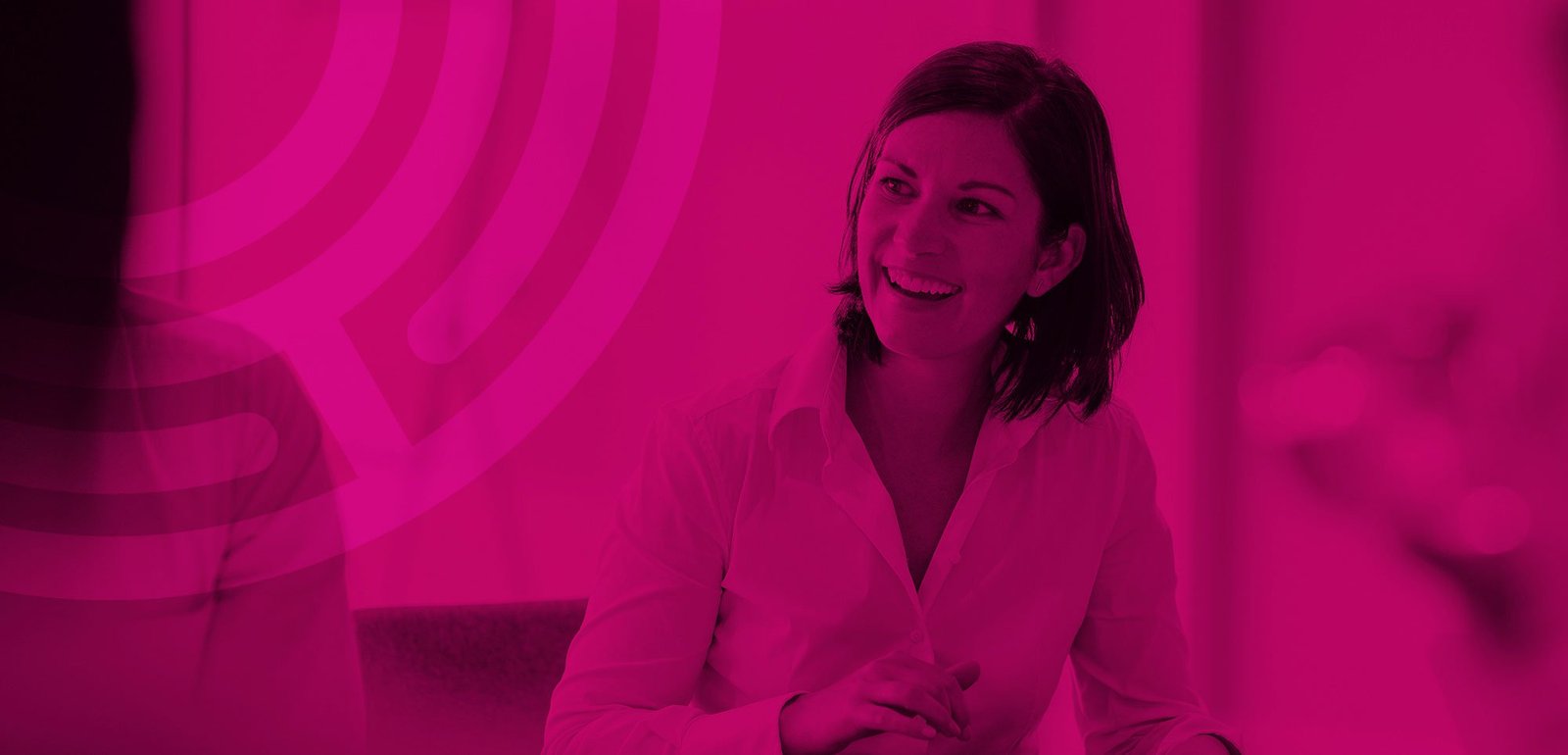 Date
20 - 21 Feb 2023
Expired!
OD for Leaders and HR Professionals
Understand the overlap and dynamic tension between HR and OD, and how it can be used to improve organisational and employee effectiveness
The Organisational Development for Leaders and HR Professionals course is ideal for anyone who wants to improve organisational performance through organisational development and design. This progressive and highly practical interactive programme equips learners with the skills, strategies, and tools to expand their Organisational Development and Leadership responsibilities, and to guide their organisations effectively. You will enhance your OD knowledge and skills and learn how to effectively develop the potential, capacity and capability of the organisation, its culture, its systems, its processes, and its employees. Additionally, you will be better placed to drive innovation, engineer change, generate individual, team, cross-functional and organisational alignment.
Why your Organisation needs a new way of working
If you are a leader, manager or HR professional in an organisation that is looking to improve its effectiveness and delivery of strategic goals, this course will help you understand how to harness the overlap and dynamic tension between the organisation's strategy, HR best practices and the role of Organisation Development.
Why Organisation Development?
You will gain an understanding of how organisations can achieve long-lasting transformational change. The course will provide a framework that enables leaders, managers, HR professionals & OD practitioners to understand how they can better align their strategies with their people. It will also help you understand what it takes to create sustainable change within your organisation.
This highly successful programme has been running consistently from 2009, and is regularly oversubscribed. It has been created by experts in Leadership Development & Organisational Development (OD). Our team has over 20 years global experience working with some of world's leading organisations.
Secure your place today
(Interest-free Payment plans available)