Time for Reflection and Appreciation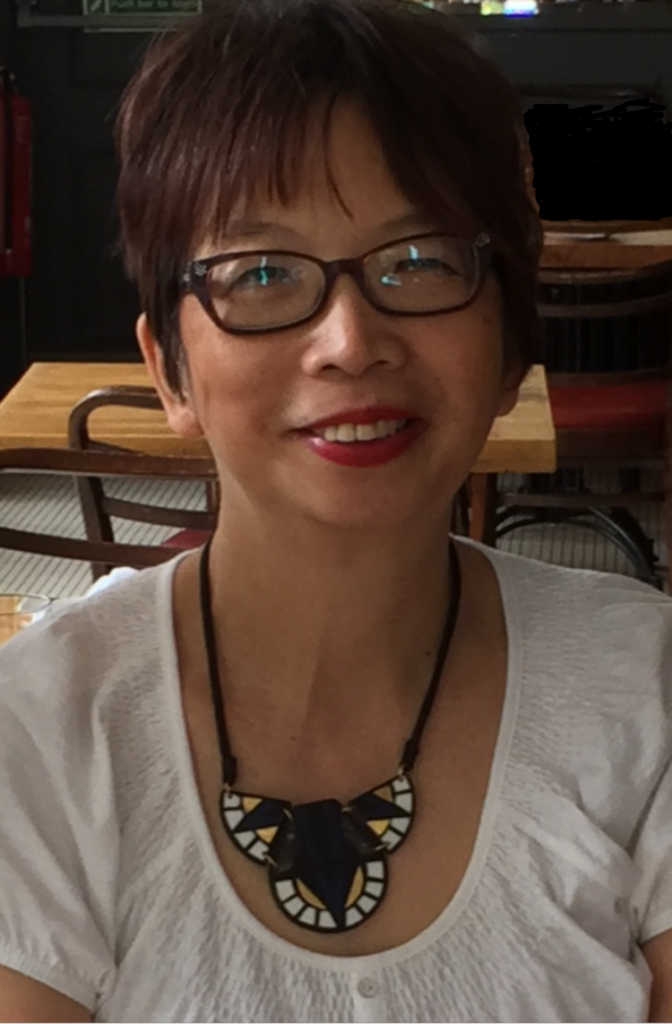 Mee-Yan Cheung-Judge was a leading voice in Organisation Development and Design. She was a highly respected consultant and trainer, and her work helped to improve the effectiveness of organisations around the world.
Mee-Yan was a brilliant thinker and writer, and her books and articles were essential reading for anyone interested in organisational improvement.
She was also a great teacher, and she shared her knowledge and experience generously with her clients and students. 
As a valued mentor, she encouraged us to always leave a client group, thinking about something they were not considering, which has become a hallmark of our practice.
Mee-Yan's death is a huge loss to the field of Organisation Development. She was an inspiring leader, and her work will continue to have a positive impact on the world of business. Her legacy will live on, and she will be remembered as one of the pioneers of this important discipline. 
She inspired us at Labyrinth Coaching & Consulting to design and develop the OD&D qualification, which we delivered for over 12 years through a partnership with CIPD. This legacy lives-on as we continue to offer the CMI OD&D programme.
In addition, her pioneering work as 'Self as Instrument' serves as the foundation piece to our OD Mastery programme, where we take this concept into into practical application in the workplace.
Mee-Yan will be deeply missed by her family, friends, and colleagues. She leaves behind a legacy of innovation and compassion that will continue to inspire others for years to come.
We humbly acknowledge and appreciate her as a person, and her tremendous contribution to Organisation Design and Development.