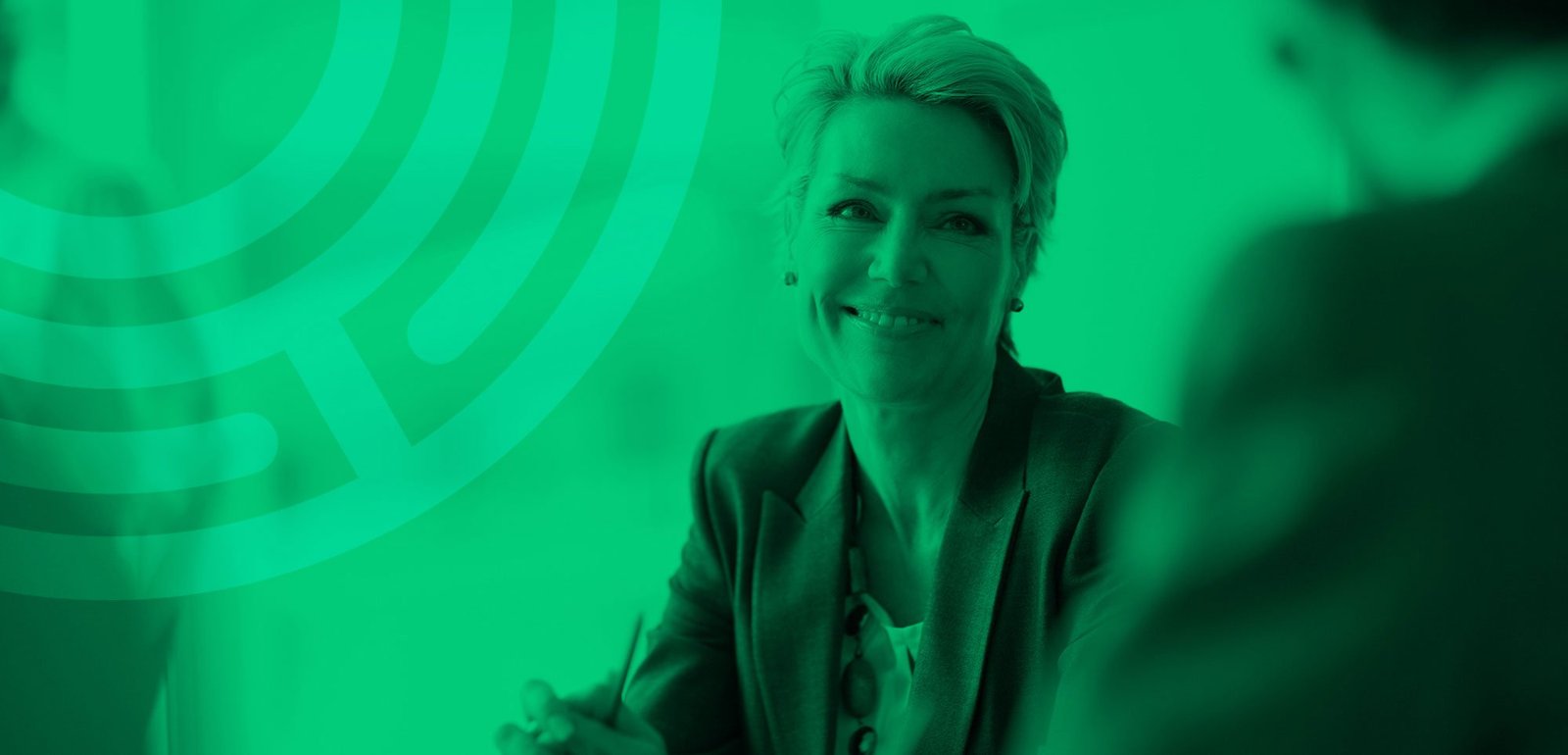 Business Driven HR: Unlock the Value of Strategic HR
HR is the most important function in an organisation. It's where people meet strategy, and it's crucial that you get this right. This course will help you understand how to align your HR activities with business goals so they have real impact on the bottom line. You'll also learn how to use data-driven insights to make better decisions about talent, culture and engagement – all of which are vital for success today.
Furthermore, the programme will explore what it means for HR to be more entrepreneurial, adding value as a strategic support service, and finally how to measure and evaluate HR's contribution and value add to the organisation. You'll also discover some of the best practices that are used by leading companies around the world.
"Unlock the value of Strategic HR"
Secure your place today
(Interest-free Payment plans available)