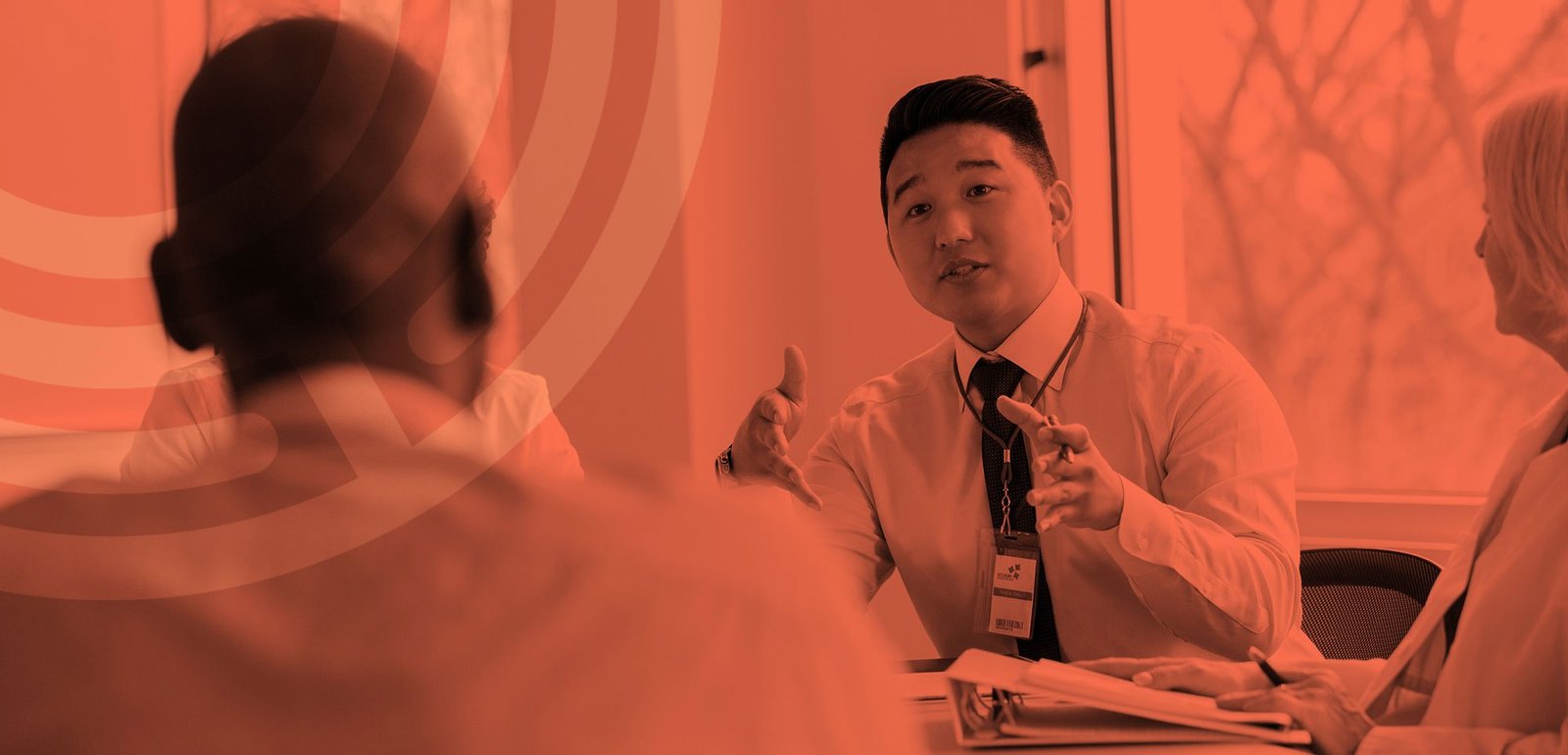 Advanced Change Management – Module 2
Managing Ourselves and Others through Change
Advanced Change Management – Module 1
This workshop follows on from Module 1 of the Advanced Change Management Programme, allowing students to deepen their understanding and application of the learning.
You'll also learn about the different types of changes that happen within an organisation, and how they affect employees at all levels.
This workshop is highly recommended for Employees, Managers and Leaders at all levels, who are confronted with changes in their working environment or who want to initiate changes in their teams. 
Secure your place today
(Interest-free Payment plans available)