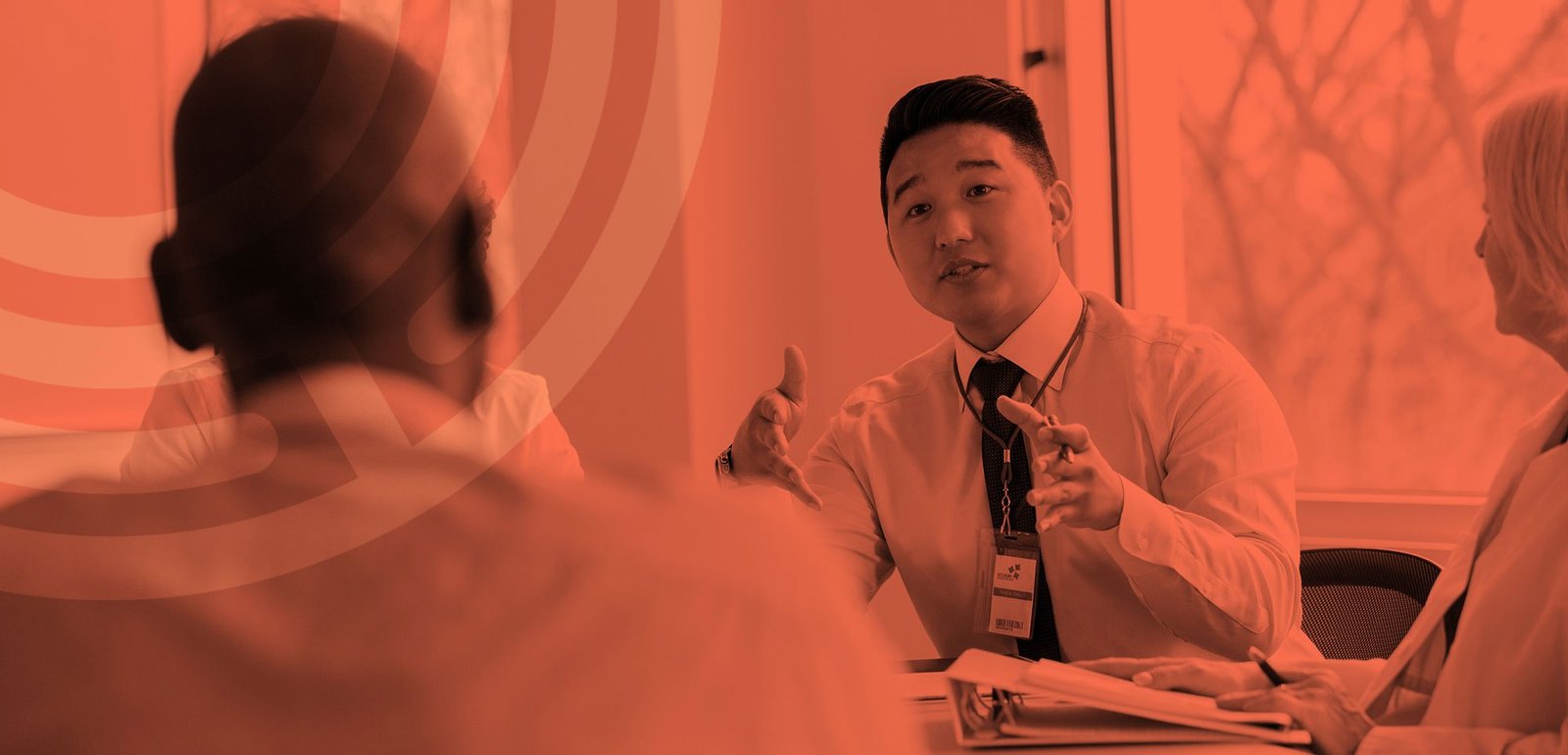 Advanced Change Management – Module 1
Managing Ourselves and Others through Change
The Advanced Change Management course is the perfect way to learn how to lead and support change in your working environment.
This course will teach you how to navigate the different phases of change and help your staff do the same. It also emphasises reflection on what can be done individually or from management to facilitate transition through change processes including how to read and understand resistance, and turn unproductive energy into constructive action.
You'll also learn about the different types of changes that happen within an organisation, and how they affect employees at all levels.
By the end of the course you will be able to:
recognise when your organisation needs support during times of transition;
develop a strategy for supporting employees during such transitions;
identify key stakeholders who need information about upcoming changes;
communicate effectively with all stakeholders involved;
manage resistance by building trust between yourself and others impacted by change;
maintain focus on business goals while addressing employee concerns related to organisational changes;
anticipate potential problems associated with organisational changes & develop contingency plans accordingly;
implement effective communication strategies that promote collaboration among employees throughout the entire process leading up until implementation day (i.e., rollout).
This workshop is highly recommended for Employees, Managers and Leaders at all levels, who are confronted with changes in their working environment or who want to initiate changes in their teams. 
Secure your place today
(Interest-free Payment plans available)